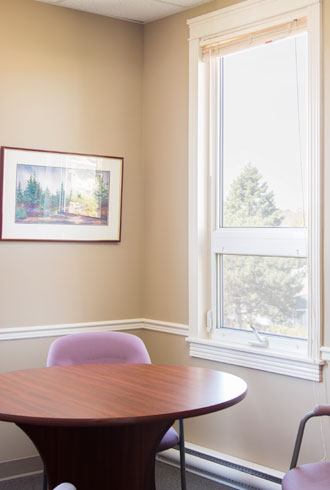 We have experience in dealing with the complexities of the New Brunswick Provincial Nominee Program. We can help guide you through the paperwork and governmental requirements in making an application for:
-Temporary Resident Visa
-Permanent Resident Card
-Landed Immigrant Status
-Sponsorship of a Spouse, common law partner or conjugal partner
-Federal Skilled Worker
The material on our website is intended to provide general legal information only. Links to third-party websites are provided for convenience only and we do not guarantee the completeness or accuracy of the information provided by those websites. Do not, under any circumstances, rely on information found on our website as legal advice. Legal matters are often complicated and unique to each individual situation. For assistance with your specific legal problem or enquiry please contact one of our knowledgeable lawyers, any of whom will be pleased to assist you.