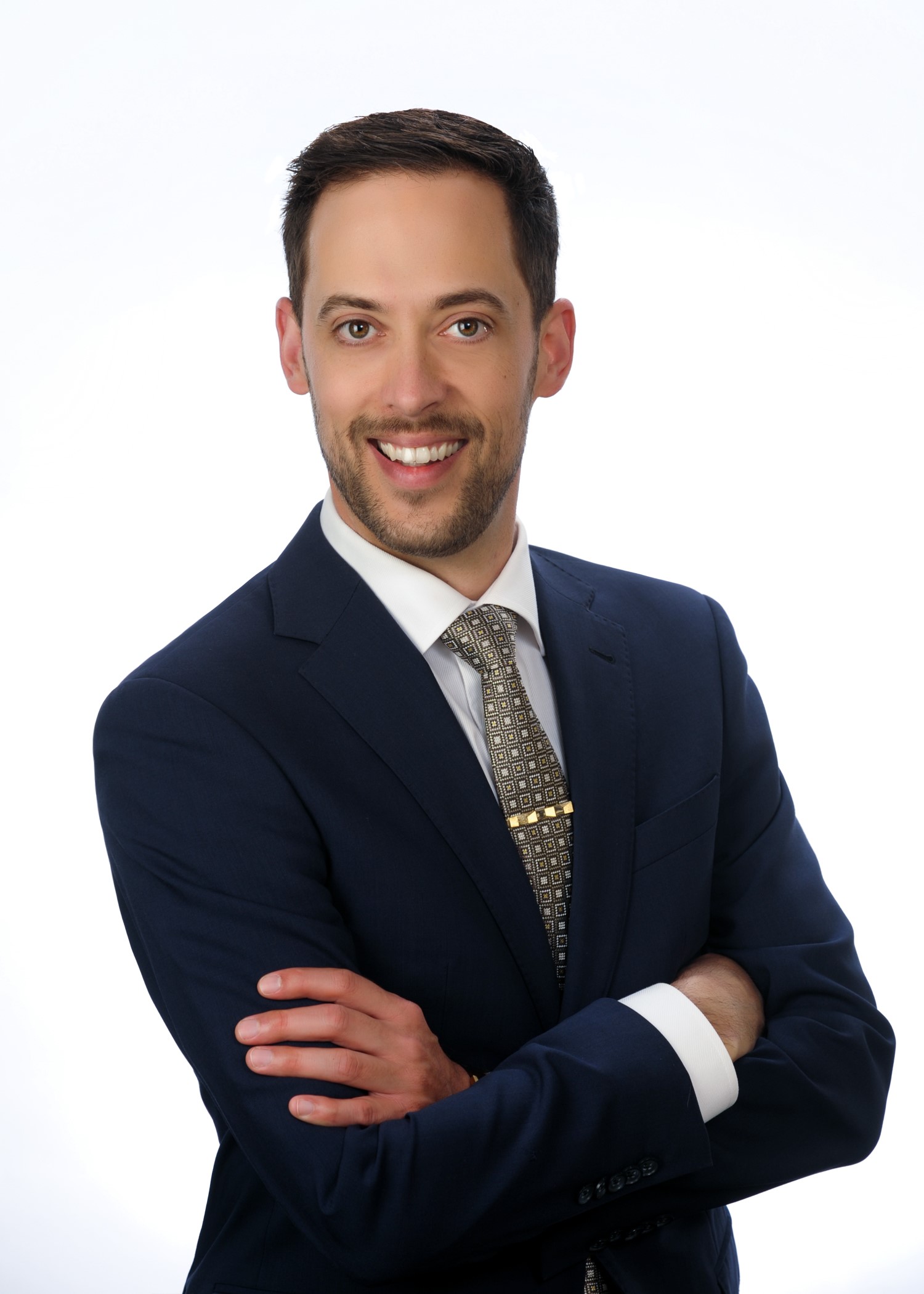 Andrew was admitted as a barrister and solicitor in New Brunswick in June 2020. His current practice consists mainly of family and criminal law. Andrew pursued his law degree after more than 10 years working as a contractor in the residential housing industry. He brings to his practice a volume of life experiences along with a strong desire to serve his clients well. Andrew is a member of the Law Society of New Brunswick, and is involved with several not-for-profit organizations, including Amnesty International, Oxfam Canada, and Community Forests International.
Areas of Practice
Criminal
Estates
Family
Real Estate
Wills & Powers of Attorney
Education
Bachelor of Arts, honours, Saint Mary's University, 2015
Juris Doctor, Dalhousie University, 2019
Background
Originally from Annapolis Royal, Nova Scotia, Andrew worked for over 10 years as a contractor in Calgary, Alberta, in the new residential construction industry. He was passionate throughout his life about pursuing higher education and was able to transition away from contracting beginning in September 2012 to make his dream of becoming a lawyer a reality.
As an adult returning to university, Andrew exceled academically. He was the valedictorian of his graduating class at Saint Mary's University, and was the recipient of several scholarships and awards, including the Schulich Scholarship at Dalhousie's Schulich School of Law.
While living in Halifax, Andrew was significantly involved in the music scene, playing regular gigs with his band. He enjoys writing songs and performing them on his guitar. When Andrew is not playing music, he loves getting outdoors for a hike, or reading a good book. Andrew resides in Quispamsis with his partner Dana and their dog Jax.