Wills & Powers of Attorney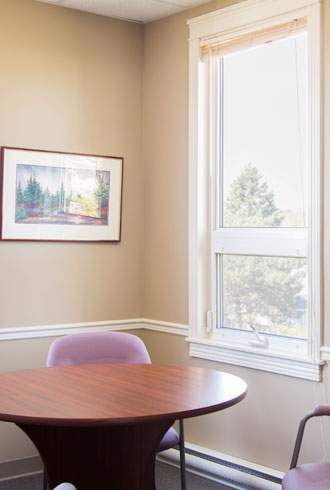 We offer services in drafting and signing Wills and Powers of Attorney. We can provide you with guidance in selecting your executor, your beneficiaries, and establishing testamentary trusts and other protective measures for minors who may become entitled to a share of your estate upon your death.
We recommend everyone have a Will and that they be reviewed from time to time. Therefore, even if your Will was drafted by another lawyer or law firm, our lawyers would be pleased to review it with you and update it as necessary.
A Power of Attorney is a companion to a Will. While a Will deals with your estate upon your death a Power of Attorney appoints a person to look after your personal care and property during your lifetime. That person will be able to look after your affairs while you are unable to do so.
Powers of Attorney may also be used in specific circumstances such as when one spouse may be leaving the country for an extended period of time, he or she could appoint their spouse who will be remaining at home to look after any financial affairs in his or her absence.
Sometimes your financial or family circumstances may also require that you establish a Family Trust. In conjunction with your accountant or financial advisor we can set up and instruct you as to the maintenance of a Family Trust.
Whatever your circumstances, a Will and Power of Attorney are very powerful and important documents. Our lawyers will give you the advice you need in order to ensure your wishes both during your lifetime and upon your death are properly recorded in these two important documents.
The material on our website is intended to provide general legal information only. Links to third-party websites are provided for convenience only and we do not guarantee the completeness or accuracy of the information provided by those websites. Do not, under any circumstances, rely on information found on our website as legal advice. Legal matters are often complicated and unique to each individual situation. For assistance with your specific legal problem or enquiry please contact one of our knowledgeable lawyers, any of whom will be pleased to assist you.