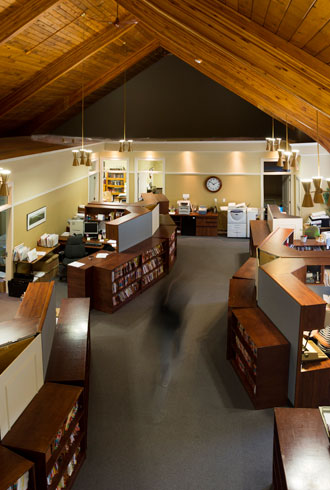 Estates law encompasses a wide variety of situations. Our lawyers can help you deal with all of them, including:
– When you have been appointed an Executor under a Will. We can assist you in completing your duties, which can sometimes be overwhelming. We offer estate administration services which can be as simple as redirecting mail and cancelling utilities, or as complex as arranging all of the details involving in disposing of an estate and preparing it for distribution.
– When a loved one has died without a Will. The Province of New Brunswick has passed laws that dictate what happens to an estate when a person dies without a Will. We can help you understand this process which can sometimes be more complicated than when a person has a Will.
– When you are a beneficiary under a Will. We can assist persons who are entitled to a share of estate in understanding the process and can provide advice and, if necessary, take legal action, when problems arise.
We can also assist in the circumstance that sometimes arise when a loved one does not have a Power of Attorney and is unable to make decisions for themselves either personally or financially. In these cases, it is necessary to apply to the Court to have a Committee appointed to deal with these decisions for your loved one. Our lawyers have the experience to guide you through this process.
The material on our website is intended to provide general legal information only. Links to third-party websites are provided for convenience only and we do not guarantee the completeness or accuracy of the information provided by those websites. Do not, under any circumstances, rely on information found on our website as legal advice. Legal matters are often complicated and unique to each individual situation. For assistance with your specific legal problem or enquiry please contact one of our knowledgeable lawyers, any of whom will be pleased to assist you.