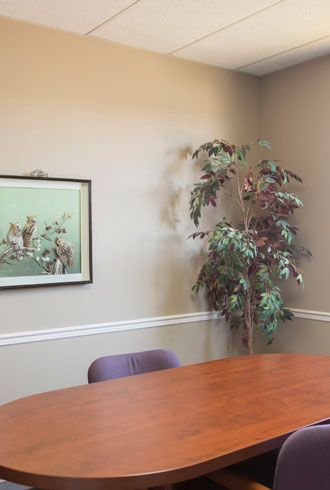 Whether you are married, living in a common-law relationship, or are a single parent, our lawyers can explain your rights and responsibilities toward your spouse, partner, or children. As well, in the event of separation or divorce, we can help you arrive at a just resolution in the division of marital property and debts, child support and spousal support. We can also assist you in reaching child-focussed and comprehensive agreements for custody and access of children.
Our lawyers have experience in negotiating Separation Agreements and work to ensure that the resolution achieved meets your family's specific needs. If necessary, we are also experienced in taking matters to Court and navigating the family justice system. We endeavor to provide you with the assistance and advice you need to settle your affairs in a timely and cost-effective manner.
We can also provide assistance at the front-end of a relationship by preparing Marriage Contracts or Cohabitation Agreements. These documents assist by pre-determining ownership and rights to property as well as support obligations in the event of a breakdown in a relationship.
The material on our website is intended to provide general legal information only. Links to third-party websites are provided for convenience only and we do not guarantee the completeness or accuracy of the information provided by those websites. Do not, under any circumstances, rely on information found on our website as legal advice. Legal matters are often complicated and unique to each individual situation. For assistance with your specific legal problem or enquiry please contact one of our knowledgeable lawyers, any of whom will be pleased to assist you.