Corporate / Commercial Law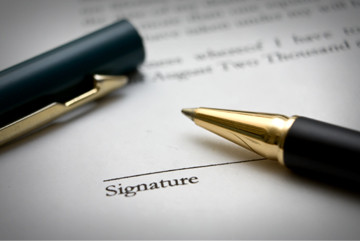 Our goal is to provide our corporate clients with clear, accurate and cost effective advice with respect to the myriad of legal issues which affect today's business world.
We offer a full range of corporate and commercial services including incorporations, extra-provincial incorporations, registration of sole proprietorships, business names and partnerships.
Flat fee quotes are available for most of these services.
In addition to these basic services we also provide advice and guidance with respect to:
-Shareholder Agreements
-Asset Purchase Agreements
-Share Purchase Agreements
-Corporate Reorganizations
-Estate Planning involving Family Corporations
The material on our website is intended to provide general legal information only. Links to third-party websites are provided for convenience only and we do not guarantee the completeness or accuracy of the information provided by those websites. Do not, under any circumstances, rely on information found on our website as legal advice. Legal matters are often complicated and unique to each individual situation. For assistance with your specific legal problem or enquiry please contact one of our knowledgeable lawyers, any of whom will be pleased to assist you.