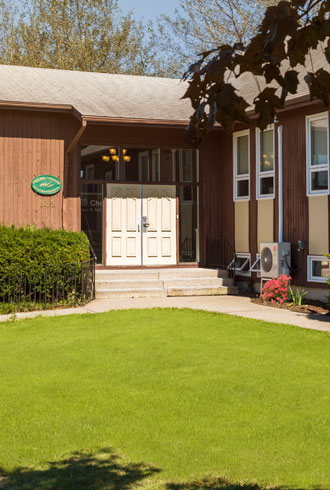 We have been providing personalized legal services to individual clients and small businesses for over 30 years. The lawyers in our office each have a specific set of practice areas in which they concentrate. By becoming knowledgeable in a limited number of areas of the law, we are able to provide more effective and efficient legal solutions to our clients.
Our preferred areas of practice include the following:
Accidents and Injuries
Corporate / Commercial Law
Criminal Law
Employment
Estates Law
Family law
Immigration Law
Real Estate
Wills & Powers of Attorney
Client's needs don't always fall into one single area of law. For this reason, we prefer to work as a team. In this way, we can rely in each other's legal strengths to ensure our clients receive the best possible representation. We also believe in providing personalized service to our clients. Face to face meetings between the lawyer and the client allow us to better understand our client's needs, and ensures we provide solutions necessary for our clients to succeed.
We strive to be accessible. For this reason, we chose in 2010 to move our offices out of the Uptown core and to relocate to a former church in the City's West Side. Clients now park for free in our large parking lot and are only steps away from the office, making access to our office easier than ever.