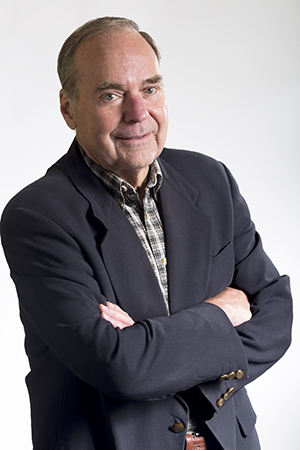 Harry has practiced law for the past 50 years in the areas of real estate, corporate, commercial, receivership and bankruptcy, immigration, estate, labour , employment, personal injury, and criminal law and appeared in all New Brunswick Criminal and Civil Courts and the Federal Court of Canada, both at the Trial and Appeal level. In addition, he has appeared before Planning and Labour Administrative Commissions and Tribunals and sat as a member and chairman of these Tribunals as well as provided commercial and Consumer Mediation and Arbitration Services. He also continues to offer commercial arbitration and mediation services.
Areas of Practice
Corporate & Commercial
Estates
Real Estate
Wills & Powers of Attorney
Education
Bachelor of Business Administration, University of New Brunswick, 1965
Bachelor of Civil Law, University of New Brunswick, 1968
Admitted to the New Brunswick Law Society, 1968
Background
Harry is a member of the Canadian Bar Association, the New Brunswick Law Society, the Saint John Law Society and the Atlantic Arbitration and Mediation Institute. He served as General Counsel to the NB Public Utilities Board from 1990 to 1994 in connection with general rate hearings of NB Power and was an Adjudicator of the Small Claims Court from 1999 to 2003. For many years, Mr. Colwell has served his community in a variety of roles and responsibilities. His significant contributions include the District Board of School Trustees as trustee, Vice Chairperson and Chairperson, the Multiple Sclerosis Society of Canada Saint John Chapter and as founding President of the Atlantic Division and the Boys and Girls Club of Saint John as a Director and President. He has held directorships with United Way of Greater Saint John, Saint John Central Business Development Corporation, Festival By The Sea, and the Greater Saint John Education Committee. At the national level, Mr. Colwell has served as a Board member of the Mulitiple Sclerosis Society and a Director of Air Canada.
Mr. Colwell is an avid paddler, who can be seen in a canoe paddling blissfully on local rivers and lakes.