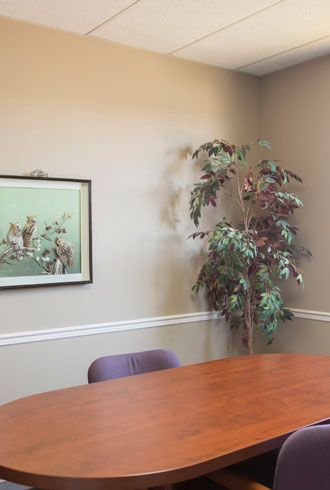 Our lawyers are highly skilled and experienced in representing persons who have come into contact with the criminal justice system. We represent clients from the beginning stages of a criminal investigation, to the formal laying of charges, to trial, and sentencing. Our lawyers are trained professionals who are there to ensure people are dealt with fairly by the entire justice system.
Our lawyers can ensure that you are aware of your rights. Those who come into contact with the law, especially for the first time, may not know that they have the following rights:
-To be informed promptly whether or not they are under arrest and for what reason;
-To be informed of their right to seek a lawyer, without delay, and in private; and
-To be informed of the potential repercussions of making a statement to the police.
The repercussions of not having legal advice when having come into contact with the criminal justice system can be life altering and therefore we would encourage you to contact us for a consultation.
The material on our website is intended to provide general legal information only. Links to third-party websites are provided for convenience only and we do not guarantee the completeness or accuracy of the information provided by those websites. Do not, under any circumstances, rely on information found on our website as legal advice. Legal matters are often complicated and unique to each individual situation. For assistance with your specific legal problem or enquiry please contact one of our knowledgeable lawyers, any of whom will be pleased to assist you.