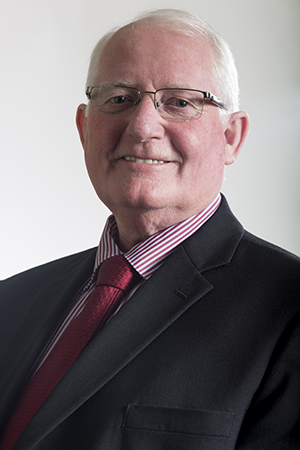 Reid is a seasoned practitioner who has tried civil and criminal cases over more than 33 years as a member of the New Brunswick Law Society and Canadian Bar Association. Reid Chedore and Brian Mosher are one of the oldest established partnerships in the City of Saint John, having practiced together for 32 years. Reid has represented clients in proceedings at all levels of court Provincial, Family, Trial, Appeal and Federal Court. Reid has represented parties before numerous administrative tribunals including the Real Estate and Labour Boards, Canada Pension Disability Board and Workers Compensation Board.
Areas of Practice
Accidents & Injuries
Corporate & Commercial
Criminal
Estates
Family
Wills & Powers of Attorney
Education
Bachelor of Arts, St. Thomas University, 1972
Bachelor of Laws, University of New Brunswick, 1975
Admitted to the New Brunswick Law Society, 1975
Background
Reid is a family man. He and his wife Nancy (BN 1972, LLB 1975) have been married for 38 years. Nancy and their three children are his mainstay. His passion, aside from law, is serving in the community which he has done his entire life through Church, Para Church Ministries, Mission and service work, such as Christian Legal Fellowship, Christian marriage Ministries, Every Home For Christ, Habitat for Humanity, Kinsmen and Saint John Chaplaincy.