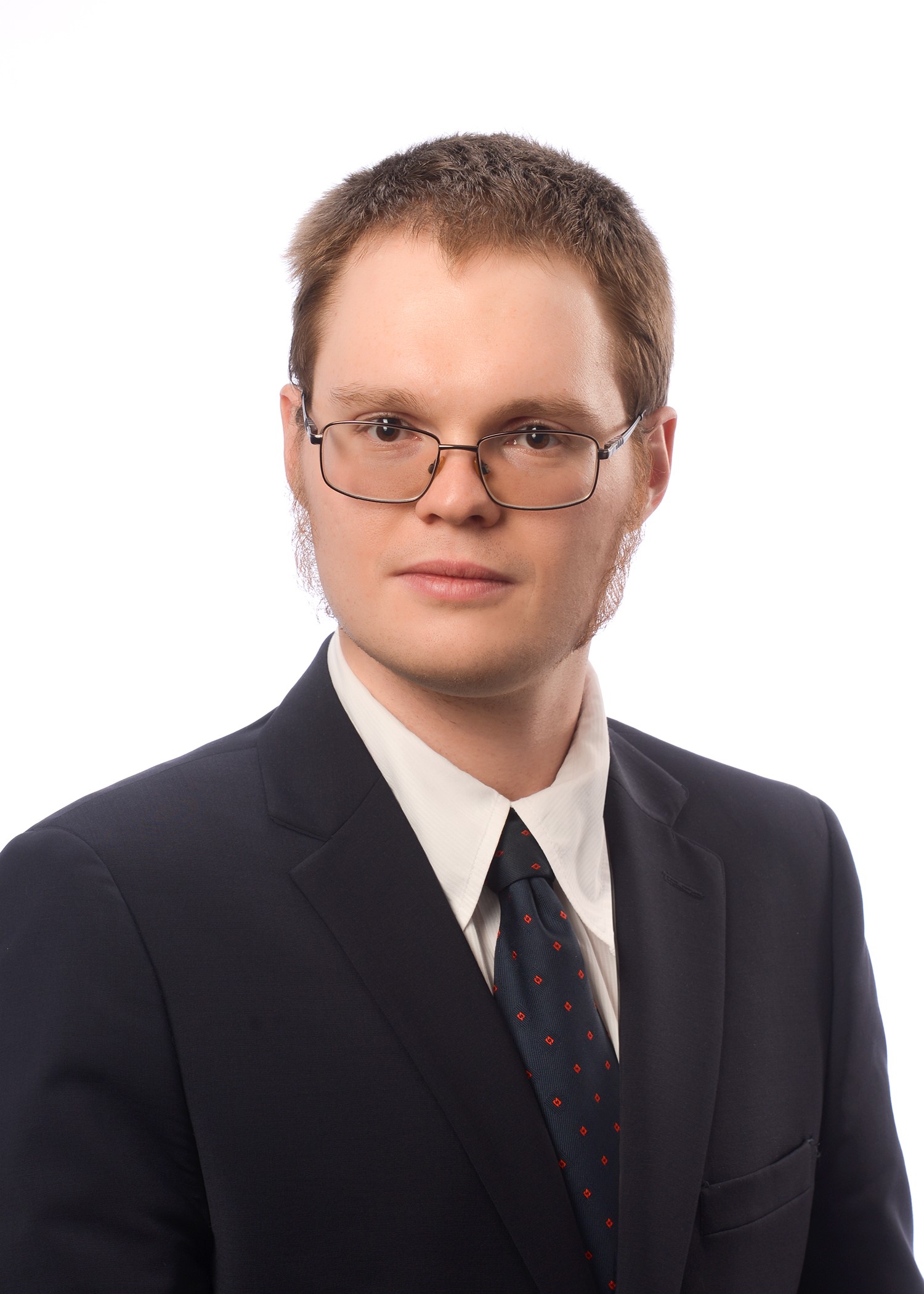 Patrick joined Mosher Chedore as an associate lawyer in 2022 after articling with the firm. He maintains a broad practice but is primarily focused on wills and estates law and civil litigation. Patrick is fluent in English and Russian and is happy to assist clients in the language of their choice.
Areas of Practice
Accidents & Injuries
Employment
Estates
Wills & Powers of Attorney
Education
Bachelor of Arts (Political Science), York University, 2018
Juris Doctor, University of New Brunswick, 2021
Admitted to the New Brunswick Law Society, 2022
Background
Patrick moved to New Brunswick from Ontario in 2018 and has not looked back since. As a law student, Patrick excelled academically and received several scholarships, including the Lord Beaverbrook Scholarship, Bryden Family Prize in Administrative Law, Maurice Gautreau Prize in Legal Writing, and being on the Dean's List.
Outside of the office, he can be found reading, cooking, or wandering in nature outdoors.
While Patrick enjoys working with his colleague, Brian Delaney, the two are not related.