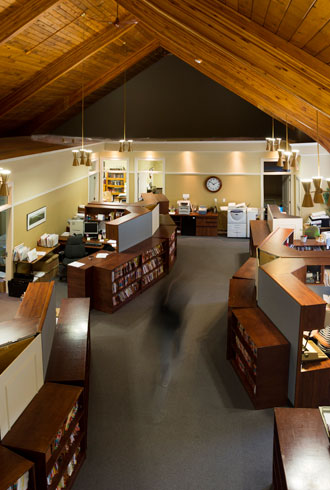 We offer a full range of services in real estate law including the legal work required for the purchase, sale and financing of both residential and commercial properties.
It is our goal to ensure our clients are aware of the many issues and hidden costs which may arise in any of these transactions and to fulfill our responsibilities as efficiently as possible.
We have extensive experience in Quieting of Title applications, boundary line disputes and easement/right of way issues. We are able to provide a quote for fees in advance for the purchase, sale and financing of most properties.
We can also provide an estimate for the cost of such additional items as:
– Disbursements
– Registration Fees
– Land Transfer Tax; and
– Title Insurance
The material on our website is intended to provide general legal information only. Links to third-party websites are provided for convenience only and we do not guarantee the completeness or accuracy of the information provided by those websites. Do not, under any circumstances, rely on information found on our website as legal advice. Legal matters are often complicated and unique to each individual situation. For assistance with your specific legal problem or enquiry please contact one of our knowledgeable lawyers, any of whom will be pleased to assist you.