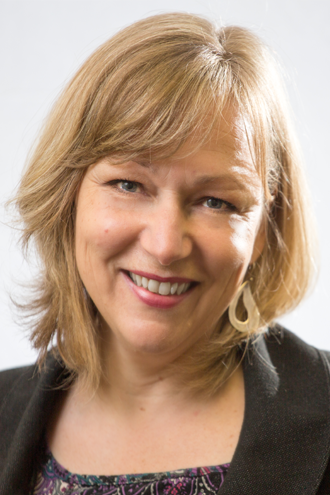 After working over 20 years in the private sector Kelli returned to university in 2011 to pursue a career in law. She graduated from University of New Brunswick Law School in 2014 was admitted to the New Brunswick Bar in June of 2015.
Kelli practices primarily in the area of Real Estate Law, Estate Law, Corporate and Commercial Law, and Family law.
Areas of Practice
Real Estate
Estates
Wills & Powers of Attorney
Corporate & Commercial
Family
Education
Bachelor of Arts, University of New Brunswick, 1993
The Fundamentals of Corporate Governance, Queens University, 2007
Family Corporate Governance and Success Planning, Northwestern University, 2009
Juris Doctorate, University of New Brunswick Law School, 2015
Background
Kelli worked for a regional energy processing, transporting and marketing company for over 20 years holding various senior management positions within the company including Director of Information Technology for the Convenience Retail Business Unit, Chief of Staff for the CEO and Director of Governance reporting to the Chief Legal Officer.
She is currently the Secretary of the Board for Sophia Recovery Centre and is a volunteer with the Sexual Assault Response Team. In the past, she has held volunteer positions on the Saint John Board of Trade and Lancaster Minor Hockey Association. Kelli and her husband Tony reside in Saint John with their two sons, Mikel and Riley.