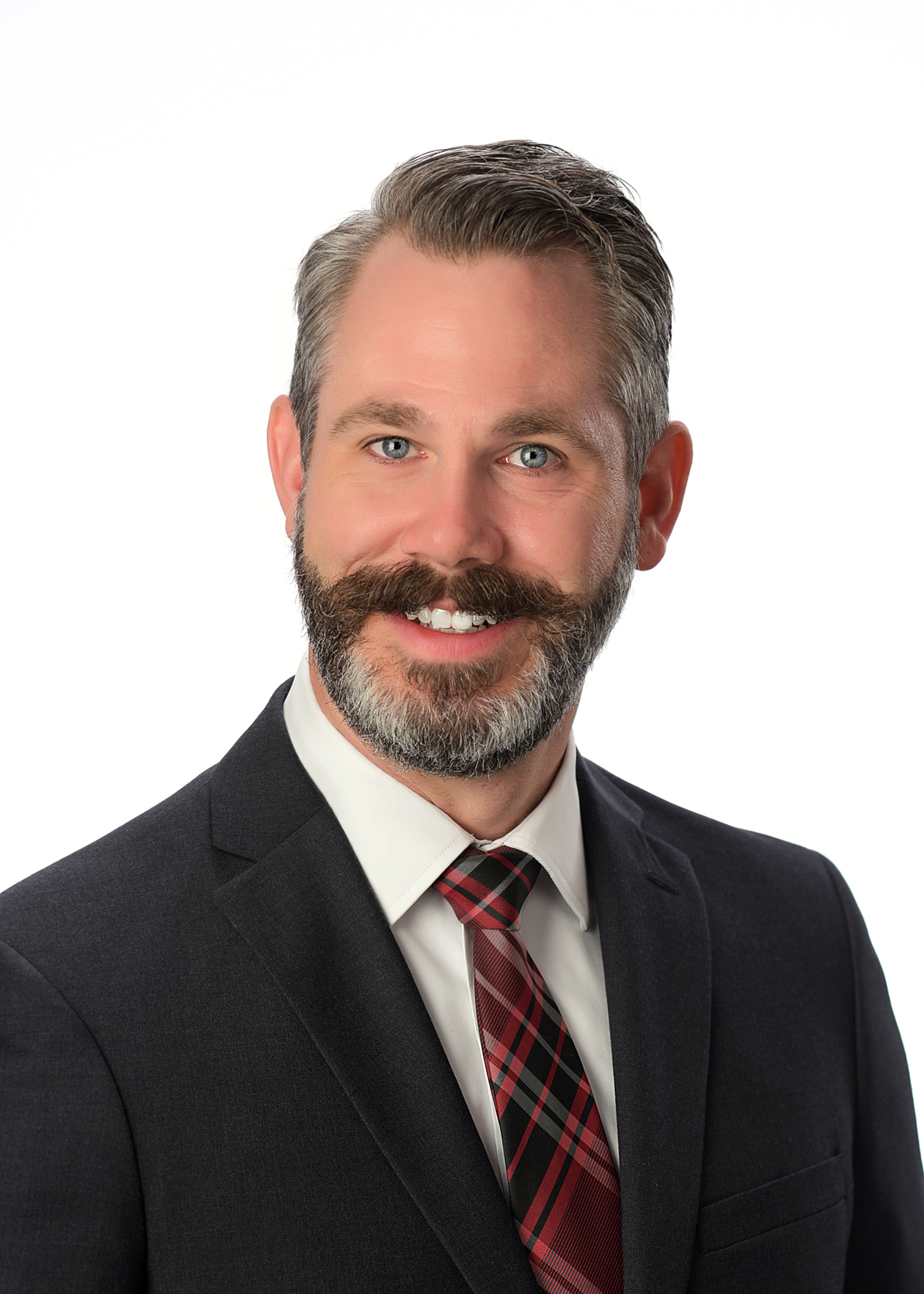 Carson's practice currently consists almost entirely of family law litigation, though he is also able to assist his clients with their estate planning and property needs. He continues to rely on his lengthy experience as a frontline social worker and researcher in risk and conflict resolution to work with his clients towards achieving their goals.
Areas of Practice
Family
Property
Wills & Powers of Attorney
Education
Bachelor of Arts (Anthropology) University of New Brunswick, 2015
Master's degree (Anthropology) University of New Brunswick, 2017
Juris Doctor, University of New Brunswick, 2020
Admitted to the Law Society of New Brunswick, 2021
Background
Prior to being called to the bar, Carson spent more than 15 years engaged in frontline social services work, obtaining a graduate degree as a researcher in anthropology and completing legal studies at the University of New Brunswick. As a frontline social worker, Carson worked hands on with at-risk youth, persons with disabilities, and seniors who have transitioned to care home living. Carson has carried forward into his family law practice a strong desire to continue assisting individuals and families in finding solutions to their various challenges. During his graduate studies research Carson was funded by the Federal Government and produced published research related to risk and conflict resolution. Finally, as a law student at UNB Carson was awarded the Tore Grude Memorial Scholarship, the Amicus Law and Mediation scholarship, and graduated with the J. Gordon Petrie, Q.C. prize in Labour and Employment Law.
When not working Carson enjoys spending time with his wife, Laura, and three children, playing volleyball, camping, and strumming on his guitar.